After the storm, we have worked long and hard to rebuild your island home and we're incredibly pleased to be headed back to something we're all familiar with – Siargao Island Villas is finally open and ready to give you the utopic beach vacation and island experience you've been waiting for!
Our villas are now open for you – we are ready and waiting. Don't miss out! Book with us now.
Every part of the dining experience at Warung has been crafted and designed not just to satisfy your taste buds, but to invoke a whole encounter.
From the aroma of spices that greet you at the entrance, to the intimacy brought to you by the interior design, Warung is a true highlight of your Siargao adventure.
Unique Menu
From the famous Nasi Goreng to the staple Satay Ayam, our menu is an assortment of traditional Indonesian cuisine with a touch of authentic Indonesian culture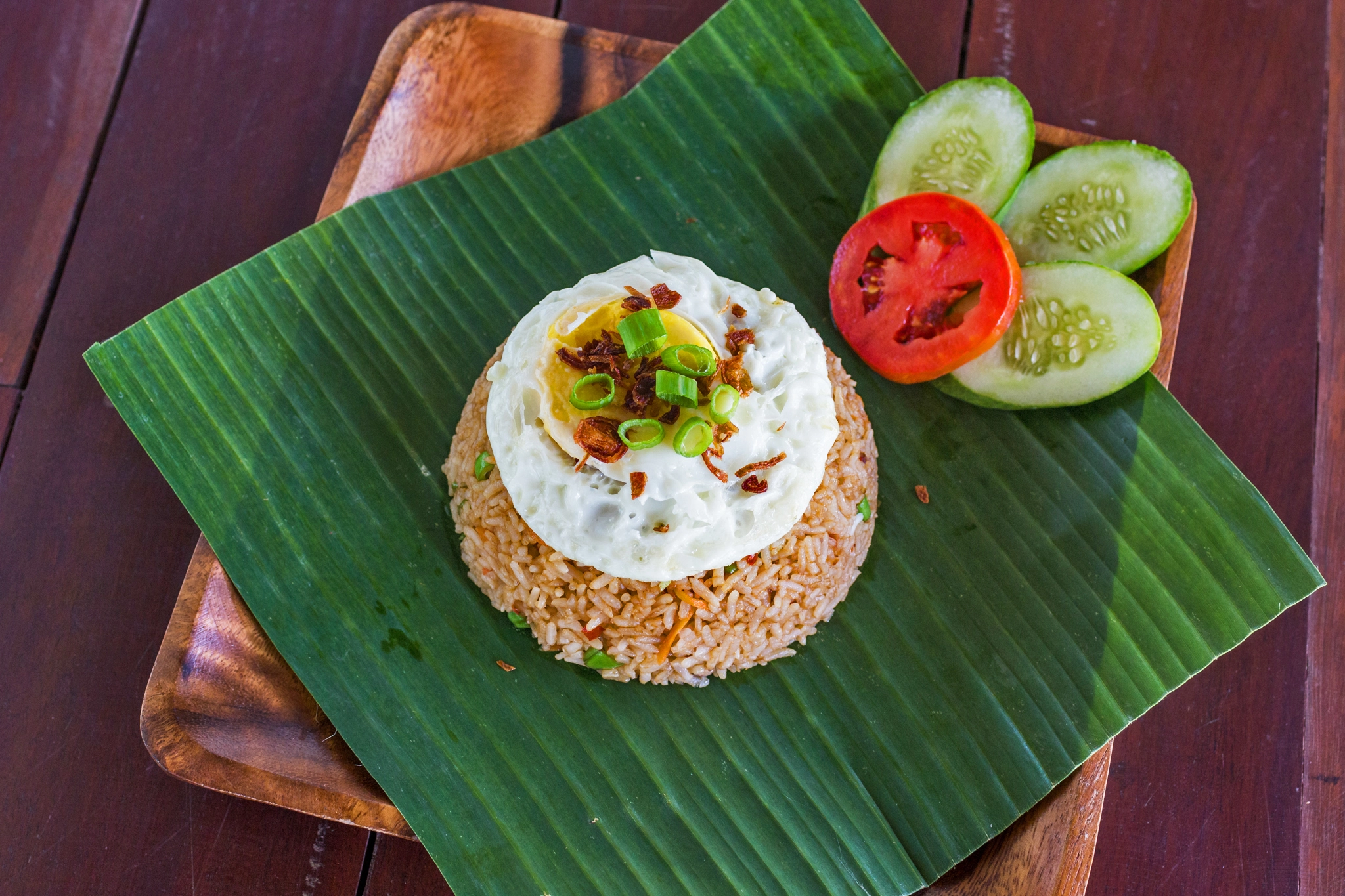 What our guests have to say…
Testimonial 1
Best place to be stranded— relaxed and amazing vibe, warm and helpful staff, yummy Indonesian food. I daresay I'm looking for the next chance to be here.
Testimonial 1
Warung – Siargao Island Villas is the best place to stay in Siargao. I highly recommend this place for having a relaxing ambiance, friendly staff, and good food. This place is great for couples, families, and groups of friends traveling together.