Premier Villas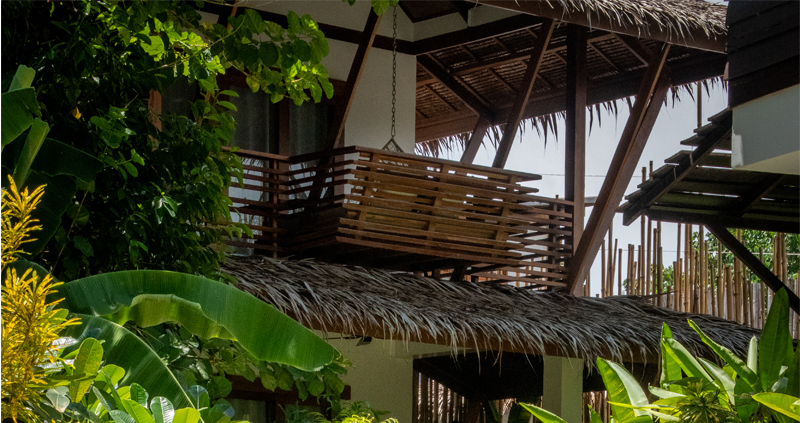 Premier Villas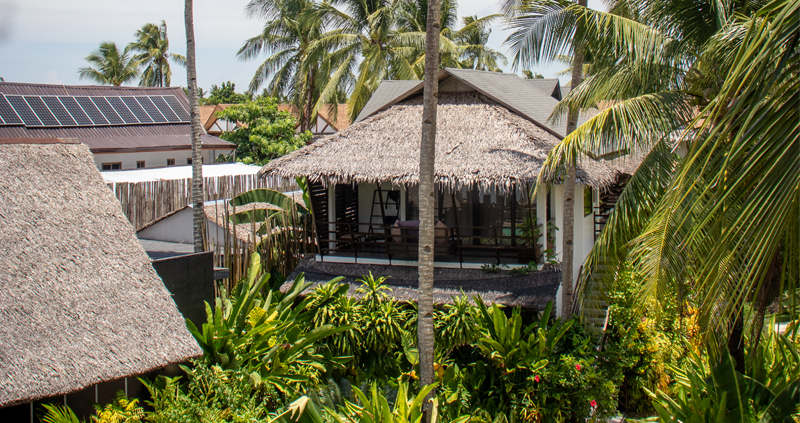 Premier Villas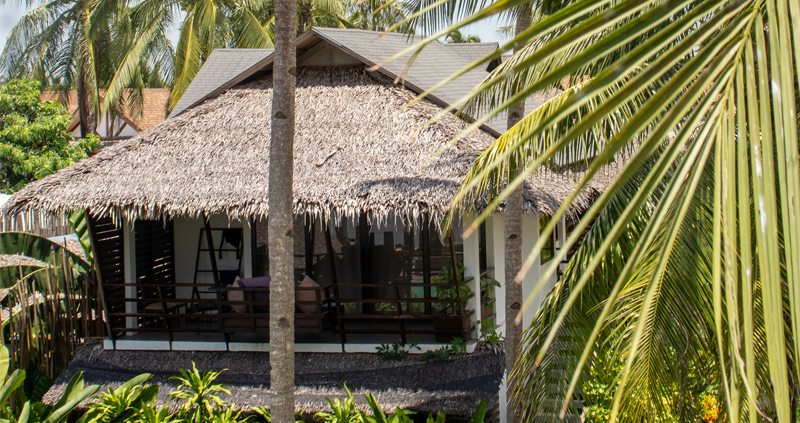 Premier Villas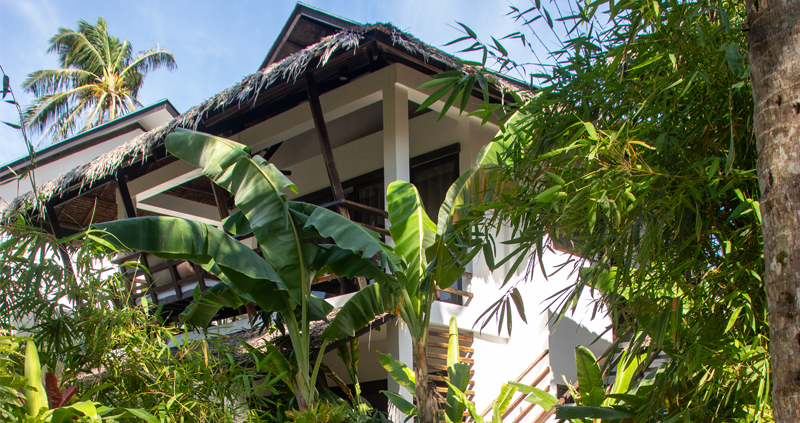 Premier Villas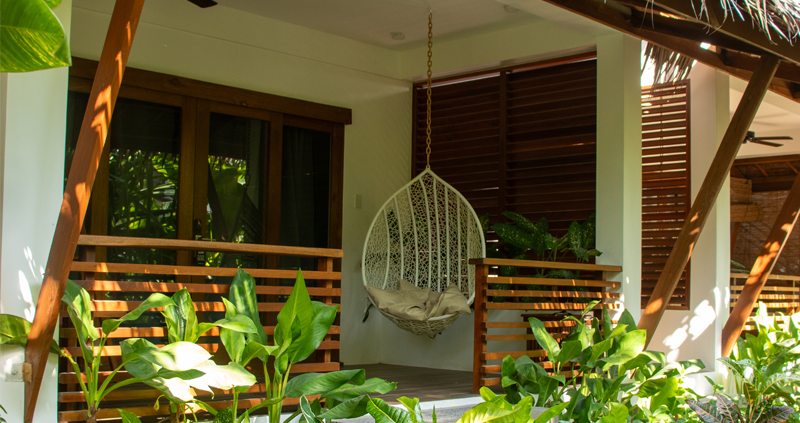 Premier Villas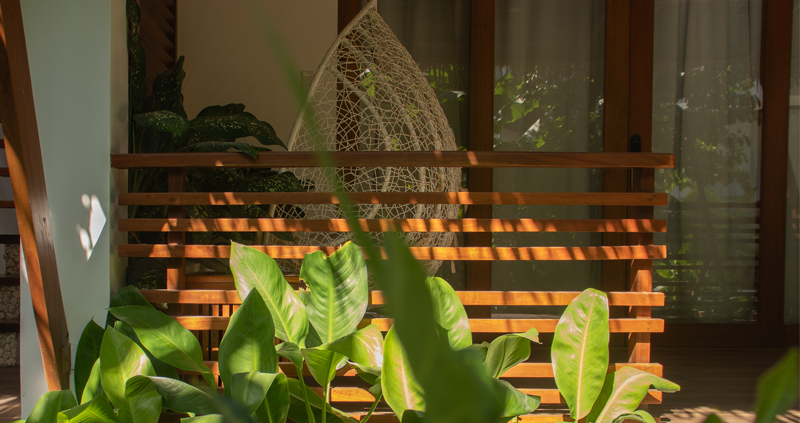 Premier Villas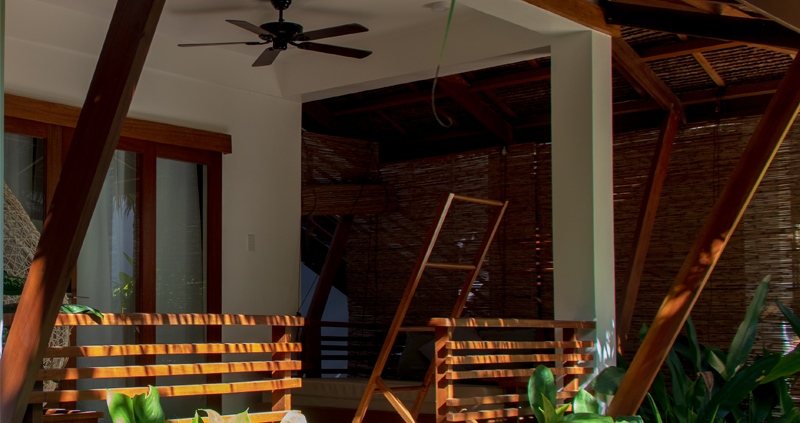 Premier Villas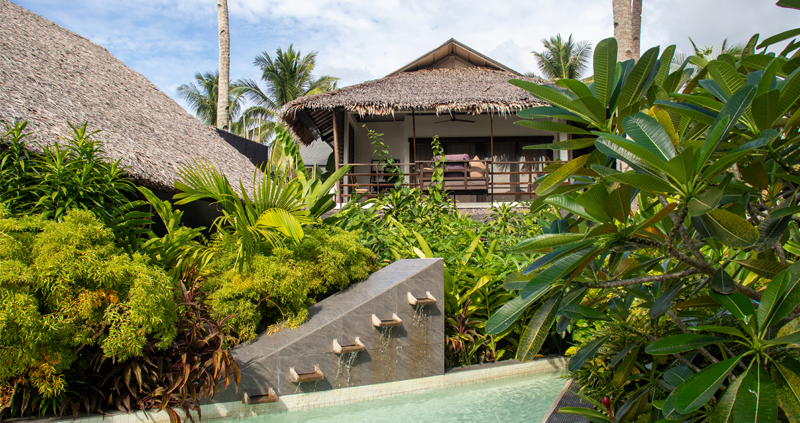 Be it lounging around the terrace, enjoying the clear view of the garden, swimming in the resort pool, or savoring the authentic Indonesian food while feeling the sea breeze.
We aim to redefine a new dimension of luxury and relaxation.
Not to mention best WiFi in the island and generator powered to keep you comfy during blackouts - what else can you ask for?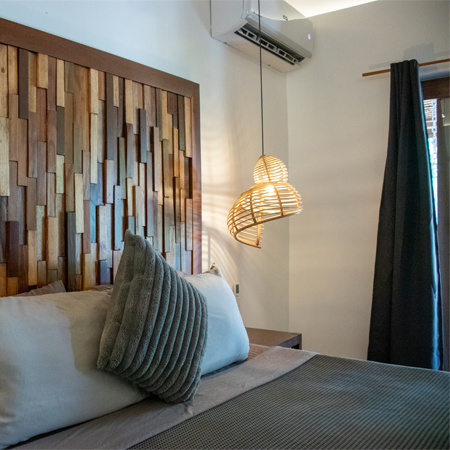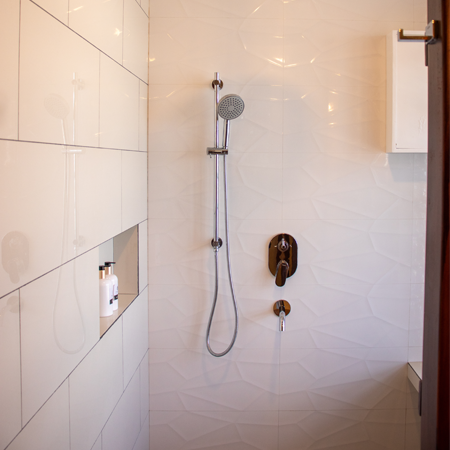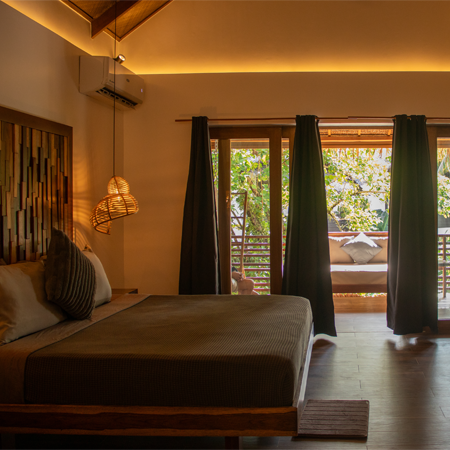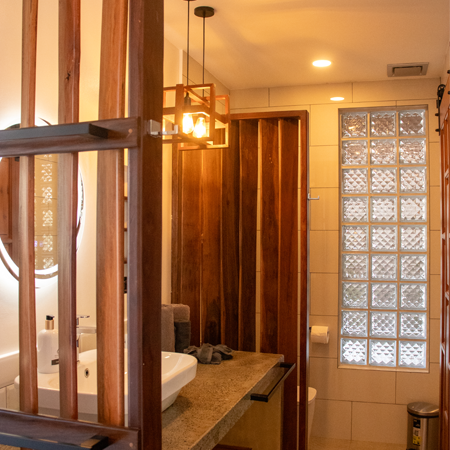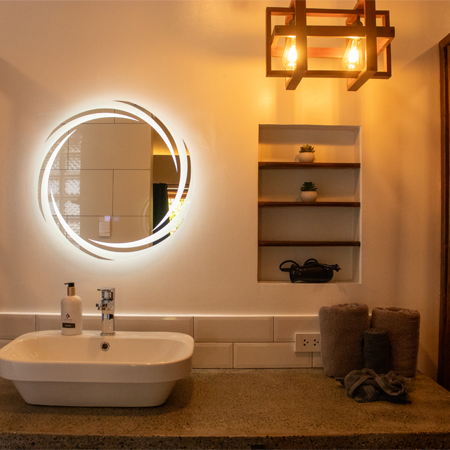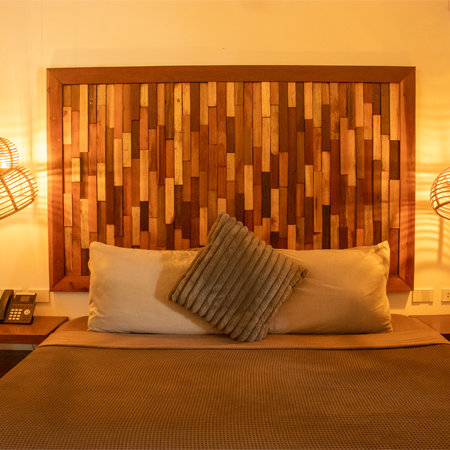 Your stay includes...
Indoor hot & cold shower, private bathroom
Private safety deposit box
Refrigeration
Water Heater
Air Conditioning
Hair dryer and toothbrush (upon request)
Complimentary toiletries (replenished daily)
Complimentary water, coffee & tea
In-room minibar (with extra charges)
What our guests have to say…
Testimonial 1
Best place to be stranded— relaxed and amazing vibe, warm and helpful staff, yummy Indonesian food. I daresay I'm looking for the next chance to be here.
Testimonial 1
Warung – Siargao Island Villas is the best place to stay in Siargao. I highly recommend this place for having a relaxing ambiance, friendly staff, and good food. This place is great for couples, families, and groups of friends traveling together.